The peristaltic pump is a relatively small industrial pump. Because of its easy-to-use, easy-to-use, and other advantages, it is now used in more and more industries, mainly for liquid transmission, and for use with large-scale equipment. So here we share with you the specific advantages of peristaltic pumps.
1. Only the pump tube is in contact with the liquid
The operating principle of the peristaltic pump mainly relies on the rollers to alternately squeeze the pump tube of the peristaltic pump to pump the liquid, so in the entire transmission path, only the pump tube is in contact with the liquid, which ensures the cleanliness of the liquid and excellent sealing, which makes the peristaltic pump Very active in the laboratory, pharmaceutical, fermentation, and other fields.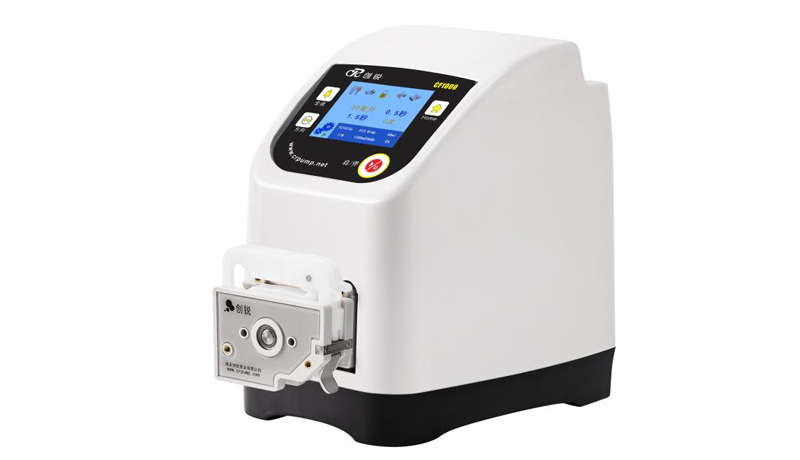 2. The transmission is relatively stable
Because of the unique operating principle of the peristaltic pump, the transmission is relatively stable, and the accuracy is relatively accurate. The occasions for general use have also increased, and maintenance is also very convenient. As long as the driver and peristaltic pump head are kept clean, the pump tube is worn due to wear and tear. , so it needs to be replaced regularly.
3. Diverse transmission liquids
The peristaltic pump can transfer different liquids by replacing the peristaltic pump tube. For example, the silicone tube can transfer ordinary, non-corrosive liquids, while the fluorine-containing hose can transfer corrosive ones. Thicker hoses can transfer certain liquids. Viscosity liquid, etc.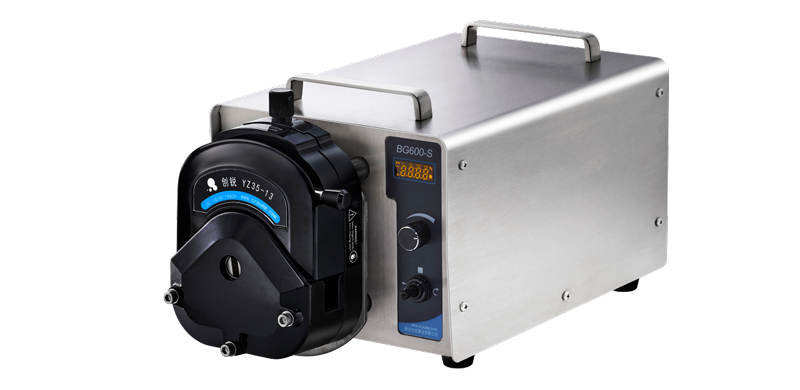 4. Easier to match
Another advantage of the peristaltic pump is that it is easier to match with other equipment. It only needs to assemble the pump head and the motor, and the transmission control can be carried out through the circuit board, such as fermenters, reactors, coffee machines, etc., so don't look at the small peristaltic pump. a lot of.