YZ1515x and YZ2515x peristaltic pump heads are the most commonly used pump head models. The white pump head is made of PESU. PESU's chemical name is polyethersulfone, which can be repeatedly disinfected, does not produce harmful components, has high stability, and is not easily deformed. The black pump head is made of PPS. The PPS chemical name is polyphenylene sulfide. It has good rigidity, good chemical stability, excellent flame retardancy, non-combustible plastic, and corrosion resistance.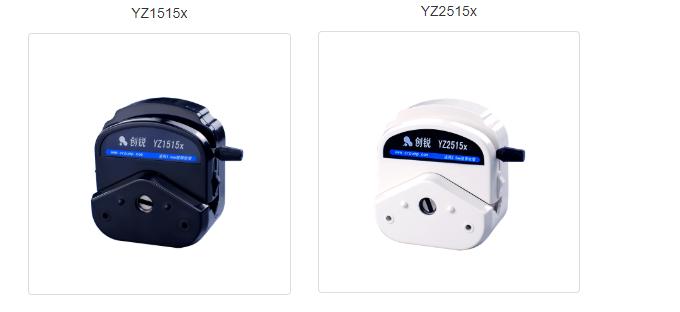 Features and Benefits:

Pump Housing Material: PPS/PESU
Easy and fast tube installation
Automatic tubing retention
Suitable for several tubing sizes
The rollers adopt high-quality materials and have good wearing property
Noted: This pump head series also accept customized for roller number 3 /4/6. more rollers with less pulse and low flow.

Application

The typical application of the YZ15x series peristaltic pump head:
- Online monitoring, the waste liquid discharge
- Vending machine
- Self-service laundry room