It also can match some other silicone tube such as 13# 14# 19# 16# 25# 17#(with 1.6mm inner diameter for YZ1515x or TX315 pump head) and 15#24# ( with 2.4mm inner diameter for YZ2515x pump head), Can meet different flow rate requirement.
All the models are
food grade peristaltic pump
, Only the silicone tube touch the liquid, The pump body don't touch, meanwhile, there is the FDA certification for the silicone tube. Can be used in the food industry.
Why so many customers like it, because there are many advantages.
It is a micro peristaltic pump with light weight, no matter in lab, small filling line, or some factories, all can use it.
There is the storage function, it can save 9 group data that can help customer find the original filling data fast.
There is the calibration function that can ensure the filling accuracy.
There is the language customized service.
And so many others, just check CR's website to know more.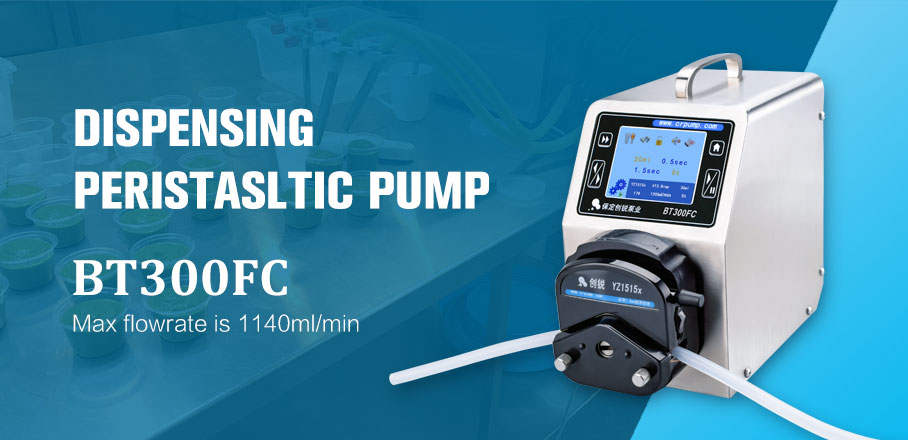 FC Intelligent dispensing peristaltic pumps on function is powerful: